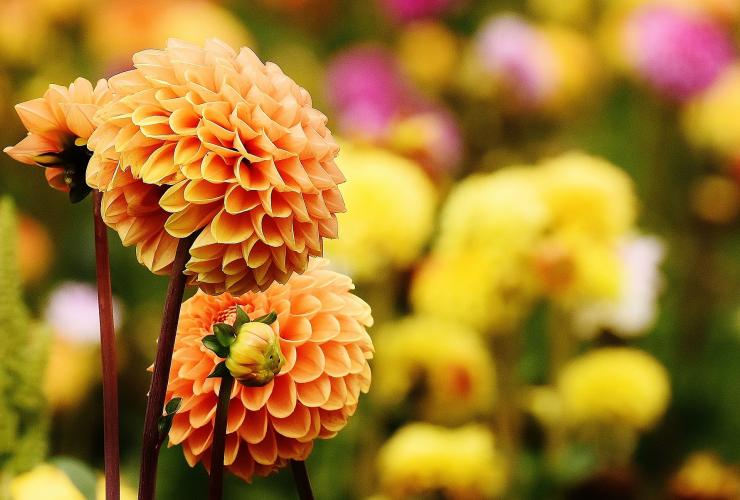 Wake Up & Smell the Roses: Free Admission Day @ Conservatory of Flowers
Meeting Place:
Conservatory of Flowers in Golden Gate Park
San Francisco is often thought of as surrounded by natural beauty while having wonderful architectural beauty in the city. But there is more than meets the eye when you head to places like the infamous Golden Gate Park. Not only is it a gem in itself, but it also holds the gorgeous Conservatory of Flowers. This stunning space has 1,700 species of rare, exotic, and endangered plants from over 50 different countries. It also is a historic piece of San Francisco. The wood & glass greenhouse opened in 1879, and holds the record for the oldest existing conservatory of its kind int he Western Hemisphere. Normally the Conservatory of Flowers costs $8 for visits ($6 for SF residents) but on every first Tuesday of the month you can experience it for FREE! So stop worrying about money, grab a friend (or maybe a journal for some solo time) and head to this eye candy of wonder. We promise you won't regret it!